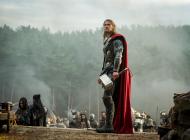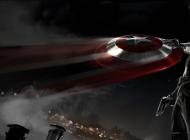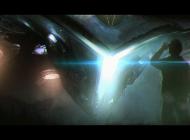 I
was very excited when Iron Man 3 was coming out but, in the list of Marvel Movie Releases this is the one I'm most excited about,
Thor - The Dark World.
The Mighty Avenger returns to the big screen in Marvel's "Thor: The Dark World" on November 8, and you can get your first look at the Odinson, Loki, Jane Foster, Malekith and more in the first teaser for Thor 2 below.
And First look at some concept Art for
Captain America ~ The Winter Soldier.
Kicking off a new chapter in the lives of your favorite heroes following the events of "Marvel's The Avengers" last summer, Phase Two continues with Marvel's

"Thor: The Dark World"

November 8 of this year, "

Captain America: The Winter Soldier"

on April 4, 2014 and

"Guardians of the Galaxy"

on August 1, 2014!
The movie clips are great and I'm trying to figure out what the movies are about with just a small amount of scenes. The concept art pics are very interesting but what do they mean? There's a lot of guessing about plots, characters and endings. lol
So here's looking forward to them all! Go Marvel !
Big thanks to Marvel for all the info and pics.
Pin It